Our Therapists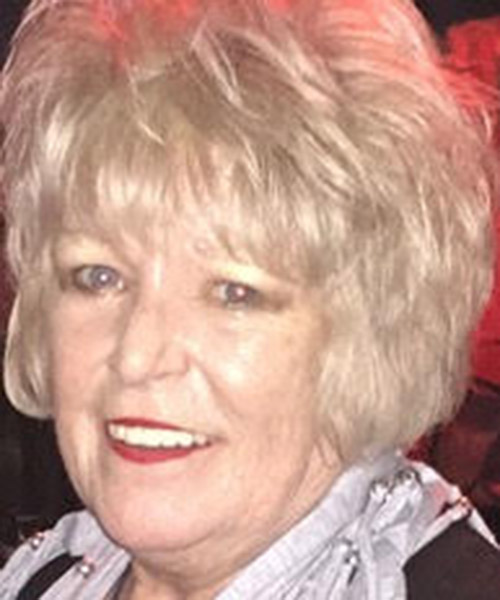 Iris Kay
Clinical Director
t: 07775 581 719
e: iriskay@ntlworld.com
Iris is an accredited BACP counsellor/psychotherapist, Consultant EMDR Trauma Consultant and Clinical Supervisor, BABCP member, UKRC registered and founder of The Clarendon Practice.
Iris has many years experience of working within the NHS and privately with adults and teenagers. Iris has expertise working with PSTD and trauma, anxiety disorders such as panic, social phobia and OCD.
Iris has experience of working with people who have a range of physical health problems such as pain. Iris offers single one-off therapy sessions.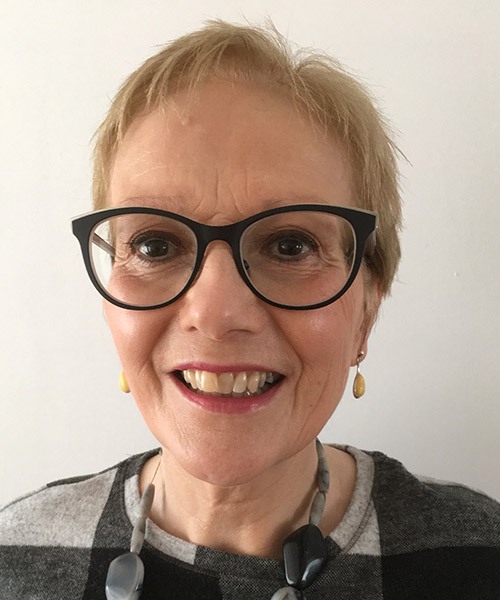 Dr Diane Allen
Consultant Counselling Psychologist and Psychotherapist
t: 07896 863888
e: dianeallen13@gmail.com
Diane is an HCP registered counselling psychologist and a psychotherapist who has a Doctorate in Psychotherapy.
She is also an EMDR therapist. Diane has worked within an NHS mental health setting and is experienced in offering therapy for a wide range of mental health problems. She is also experienced in working with people who have anger as their primary problem and was involved in the anger group within the NHS for a number of years.
Diane has expertise in working with couples who have problems in their relationships.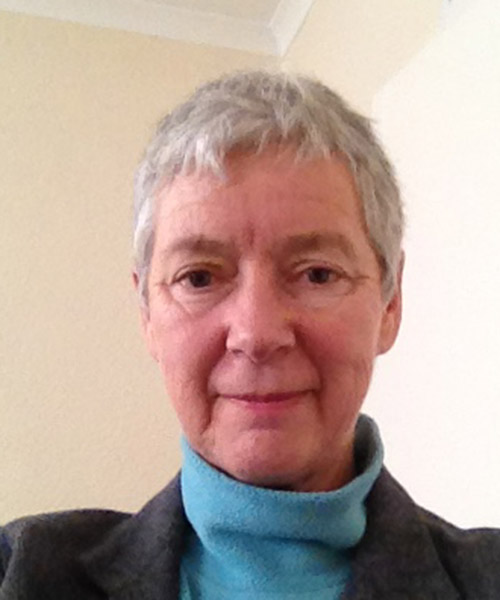 Sally Robbins
Clinical Psychologist
t: 07508 399 452
e: sally@covpcp.com
Sally is an HCPC registered Clinical Psychologist. With 35 years NHS experience, Sally specialises in working with Older People who have psychological issues, People with Dementia and provides Alzheimer's care training for carers and organisations.
She is a UKCP registered Psychotherapist, with a helpful constructivist approach to working with people.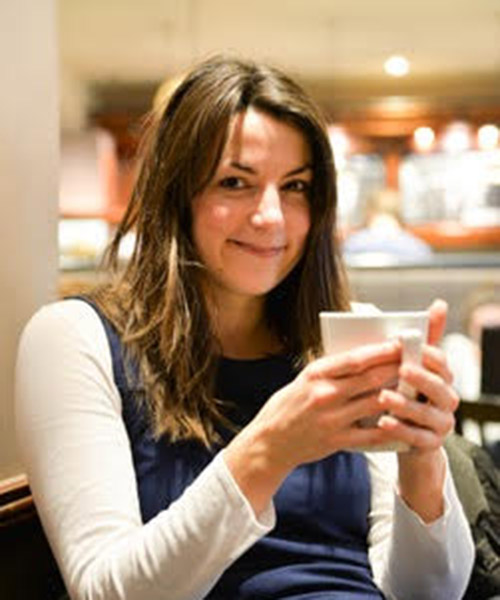 Dr Jo Astill
Clinical Psychologist
t: 07711 589 032
e: joannaastill1@yahoo.co.uk
Jo is a Clinical Psychologist who is experienced in assessing and working with families and people who have ADHD, Asperger's and Autism.
She specialises in working with young people and adults helpitng them to understand themselves, their behaviour and the social world around them in a practical way.
Jo offers training to carers, families and organisations in coping with individuals who have these conditions.